The Ascend Elevator Pitch Coaching Session. Expert Insight. Clear Direction.
A Proven System to Build and Polish Your Pitch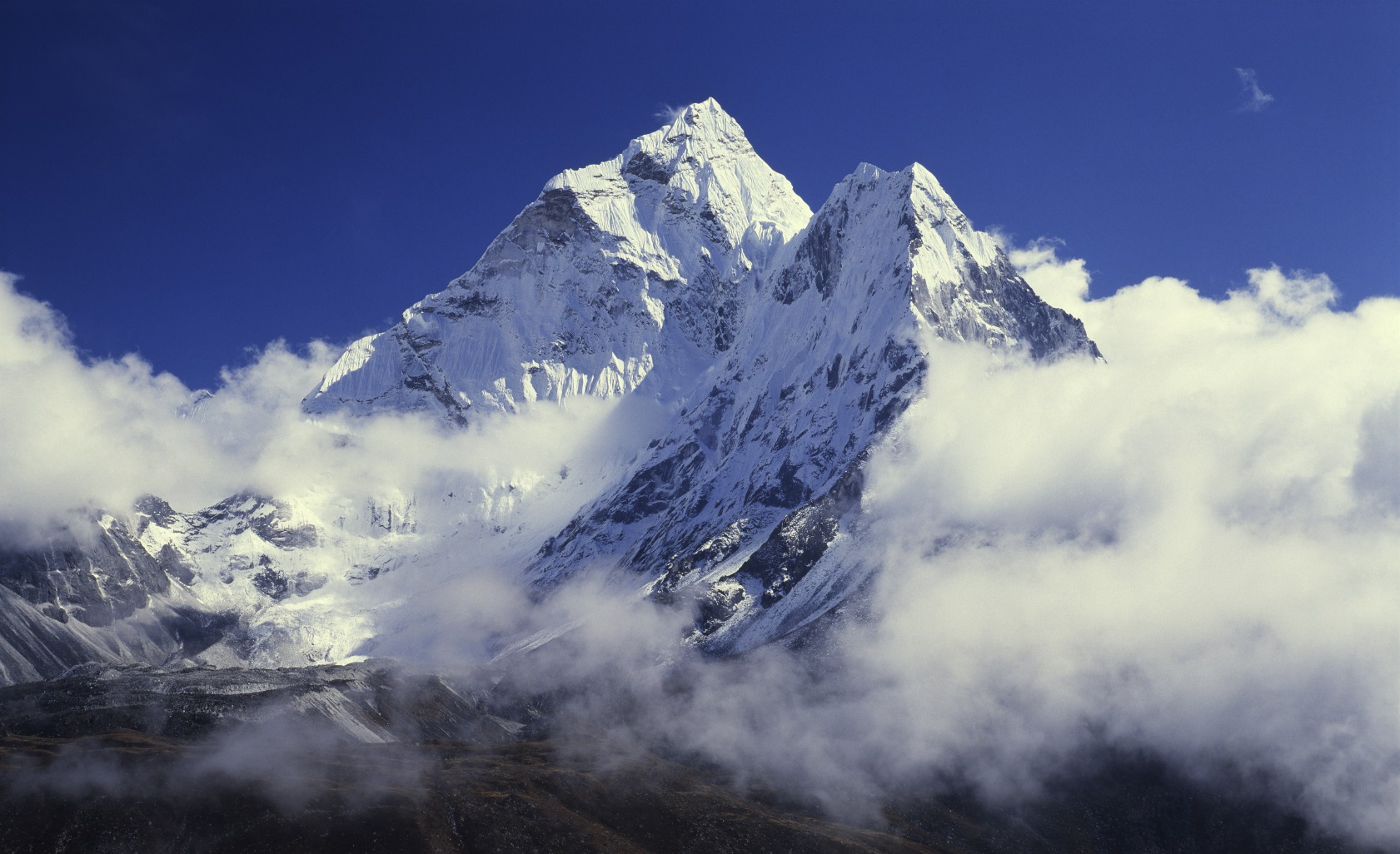 Testimonials
"Kurian is a sales and marketing guru. His approach is innovative and results driven." – Richard Shuhany
"Kurian worked one on one with our business to really help us define who we are and what we can offer. He pushed us to think deeply and work through our own mental barriers to uncover several 'aha' opportunities. In the short time we spent with Kurian, we received extreme value for the investment. And, we had fun doing it. Thank you Kurian." – Michelle Manary, Partner, Reframe HR
"Upon the development of my virtual nutrition company, I knew the value of implementing a key marketing program in order to launch and grow my business. I needed someone with years of marketing experience and an analytical ability in order to coach me along the way. Kurian was exactly that. He is a creative and marketing genius. His positive energy, wealth of industry knowledge, timely correspondence and strategic thinking facilitated the creation of a profitable marketing system. Kurian has been an invaluable asset to my company and comes highly recommended." – Andrea Mawson
"I am thankful to have the opportunity to work with Kurian as my marketing coach and mentor to develop a marketing strategy for a global travel portfolio company. He has impressed me so much with his knowledge, and I particularly treasure his visionary fresh-thinking and natural ability to lead/guide me through a set of processes and tools that I have found very easy to understand. The result is a better understanding of my data, deeper insights into my customers and a better comprehension of my marketplace. Kurian is inspiring, super intelligent, positive and charming. I thoroughly enjoy our coaching sessions. I get so much value from them, in particular, thinking on a higher strategic level. This had given me a lot more confidence and know-how to develop and implement a customer data led marketing strategy. I strongly recommend him." – Jai Gilbert
see all 60+ testimonials … (new window)
Our elevator pitch program will:
Help you identify the key motives that drive your audience
Help you craft core messaging from this motivational understanding
Create a compelling pitch that influences motivates, and persuades
Selective, Personalized Elevator Pitch Coaching
Our elevator pitch services are tailored to meet the needs of any size business.
What you will receive:
An elevator pitch specifically for your business based on the strategies and principles contained in our article,  The Best Elevator Pitch Examples, Templates, and Tactics
Method:
We will create your elevator pitch through a 1 – 2 hour Skype call. In the call, we will:

Challenge your assumptions
Expand your knowledge of what motivates clients and audiences
Craft a compelling elevator pitch for your company

After this, we will also schedule a follow up call to see how you are doing and optimize the pitch further.

Price:
Regularly priced at $950 for in-person coaching, we are offering it to our internet audience for $450 (yes, we know, it's a steal!)
We have worked with hundreds of firms to help them build their pitches. We can help you.
What to do next
Get started by giving us a little bit of information. Click here (new window).
Want to contact us? Here are our details:
Kurian M. Tharakan
Managing Director, Strategic Marketing Services
780.237.1572 direct

StrategyPeak Sales & Marketing Advisors
Ste. 503, 10108 – 125 Street
Edmonton, Alberta, Canada
T5N 4B6