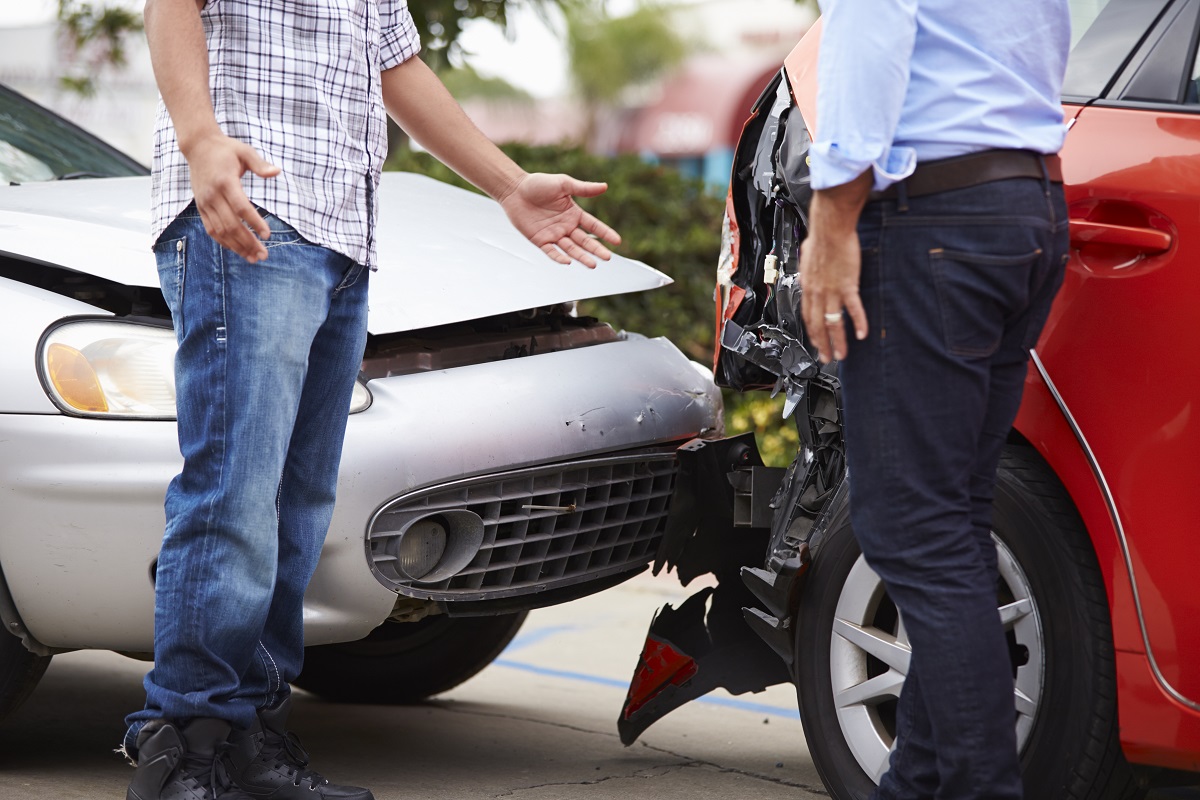 A letter from a daughter to her parents: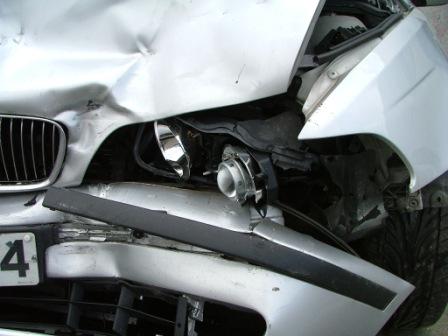 Dear Mom & Dad,
I'm sorry I haven't written in a while, but I've been in a horrible car accident.
I know that when you sent me off to my first year in college, you had hoped that I would be a careful driver.  And I have been, for the most part.  But, a couple of months ago, Margie and I went bar hopping. I admit that I may have had more than a couple of drinks, but I swear I was under the limit.  But it didn't matter.  We were off to our 4th stop when I missed a light change and slammed into a big rig.  Margie's okay, but I was pretty banged up after being thrown from the car.  Fortunately, a nice young man saw the entire thing and was able to rush me to the hospital.  The emergency room staff was able to treat me, and after a few days I was pretty much recovered.  But do you want to know the best part?  The young man I mentioned stayed with me the entire time, visiting me every day, and making sure that I was ok until finally, I was.  Mom, Dad, I'm in love.  And he loves me too.  And now, I might say something that might shock you.  We've moved in together.  It's been quite the whirlwind.  Paul only has a basement apartment, but to him and I, it's a palace.  And once he gets promoted at the garage to assistant parts manager, we will be able to afford the bigger apartment in our building with the in-suite washroom and bath, instead of having to use the one down the hall with everyone else.  This is definitely going to come in handy.  Mom, Dad, I'm pregnant.  Paul and I love each other, and I know while this might be a surprise to you, we know you will love the baby when it comes along, be it a boy or a girl.
And now the truth.  None of the above happened. But I am getting an F in chemistry, and a D in biology, and I just wanted to you to see that in the proper perspective.
See you at spring break.
Your daughter,
Emily
This letter is a classic example of the Door in the Face (DITF) technique, which was illustrated by a similar instance in Robert Cialdini's book, Influence, the Power of Persuasion.  The persuader, Emily, is setting the stage for her parents to be so relieved that the outrageous story didn't occur, that they will be more than happy she is only getting bad grades.
… escort the young offenders to the zoo.
In another classic experiment, a research team separated student volunteers into two groups. The first group was asked to volunteer two hours a week for two years counseling young offenders. As expected, most refused this large imposition on their time., but this was exactly what the experimenters wanted.  They then asked this same group whether they would consider escorting the young offenders to the zoo for a day trip (a much smaller request). Control group 2 was only asked to escort the young offenders to the zoo.
The results?
Three times (3X) more people in the first group volunteered for the zoo tour after having FIRST received the imposing 2-hour per week request, than the second group.  The DITF technique works best when the large request precedes the smaller request.