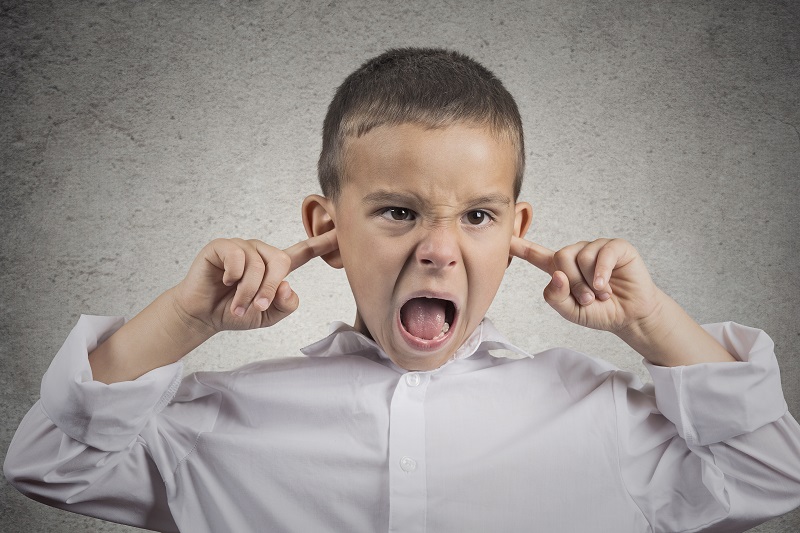 These are some of the most dangerous words I have heard people utter during the last 27 years of business consulting. They form a virus that stifles innovation, blinding people to the power of different perspectives, nuances of application, and the awesome potential of trying something even slightly new.
The insidious part is that those people infected by the virus are often not aware that their brain has been hijacked by the disease. Mindlessly moving from one task to the other, ignoring the treatment regimen that will restore their health.
What are the four little words? "I already knew that."
…99% will fail to display any evidence of implementing their self professed wisdom.
I hear these words often, wantonly spewed by people in rigid mindsets. Inevitably when I ask these same people to show me how they are applying their knowledge, 99% will fail to display any evidence of implementing their self-professed wisdom. Shocking isn't it? And all too common.
What's the cure? An open mind to try ideas, even if they look familiar, just to discover even a degree of improvement.
One great example of incremental improvement is the story of Dave Brailsford, who in 2010 became the General Manager of Team Sky, the British professional cycling team. Brailsford's goal was simple, to win the Tour de France within 5 years. This was a feat that no British cyclist had ever accomplished before.
Brailsford's approach was entirely based on incremental gains, seeking a 1% improvement in everything that might impact a rider's performance. To begin, they focused on functional items such as bike weight, seat dimensions, training sessions, and nutrition. But it didn't stop there. If it touched the team, it was considered an area for improvement. Recommendations were also made for even seemingly trifling items as the ideal massage cream for trainers to use, as well as the best pillow for a good night's sleep.
… the power of compounding …
Now, 1% does not seem like a meaningful improvement, but the power of compounding these small positive changes over 10's or even 100's of related variables can lead to massive change. The results for Team Sky were wins at the Tour de France in 2012, 2013, 2015, and 2016.
The path to immense positive change in your life, personal or business, lies in sustained incremental improvement. There are rarely giant leaps to success. But these small continued, steps will get you there faster than waiting for the big idea solution.