… or why years of evolutionary psychology affects your every action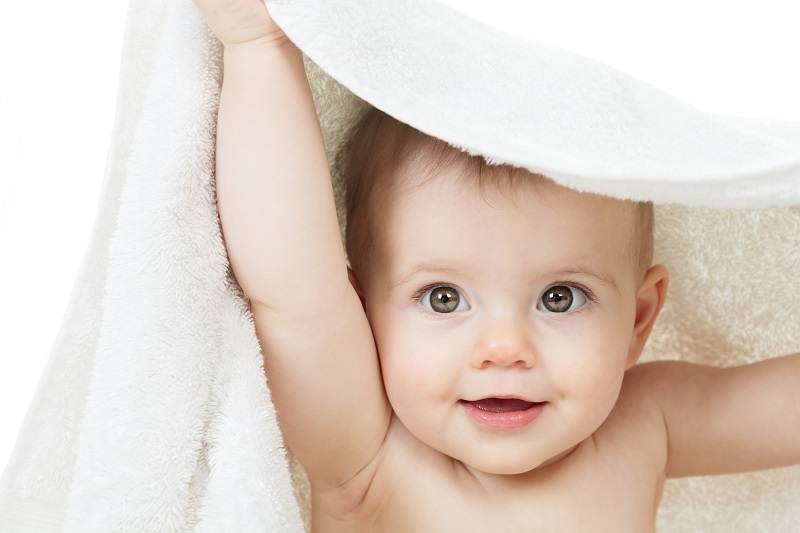 240 wallets were "lost" in Edinburgh, Scotland recently, but surprisingly almost half were returned to their "owners" with some categories achieving a return rate of almost 90%!
What accounted for the high rate of good citizenship in returning a lost item? Evolutionary psychology!
Richard Wiseman is a professor of Psychology at the University of Hertfordshire in the United Kingdom. In an experiment, he and his team dropped 240 wallets on the streets of Edinburgh, Scotland. The wallets contained normal items such as receipts and membership cards, but none of them contained cash. The primary difference was what was contained in the clear plastic window when you opened the wallet.
There were six categories of what you might find:
A smiling baby
A cute puppy
A happy family
A contented elderly couple
Contribution papers to a charity
No photo (empty window)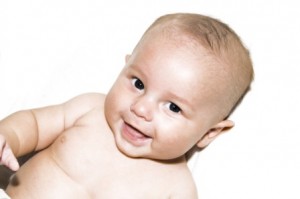 However, the return rates of these lost wallets was dramatic:
Baby photograph, 88%!!
Puppy photo, 53%
Family photo, 48%
Elderly couple 28%
Charity card, 20%
No photo (control), 15%
Wiseman believes that evolutionary psychology has programmed people to be compassionate to vulnerable infants, and this triggers a higher altruistic state in the people that found the wallets. (Overall, 42% of the "lost" wallets were returned.)
This experiment demonstrates that your audience's mind can be PRIMED to be receptive to a preferred response. Often, these can be based in deep instincts like love, affection, fear, greed, etc. How can you use this concept in your marketing? Prime the audience with vivid imagery to show what they can expect!
Whole Foods does this with beautiful photographs of vibrantly colored produce as you enter their stores
Charities show the suffering that you will alleviate, and the happiness that will result from a contribution
Car ads show the EXPERIENCE of driving, in addition to the vehicle itself
Position your audience's mind to be receptive to your message BEFORE you pitch.
Photo Credit: Ben Earwicker, Garrison Photography