… or how to strategically outmaneuver a strong, entrenched, competitor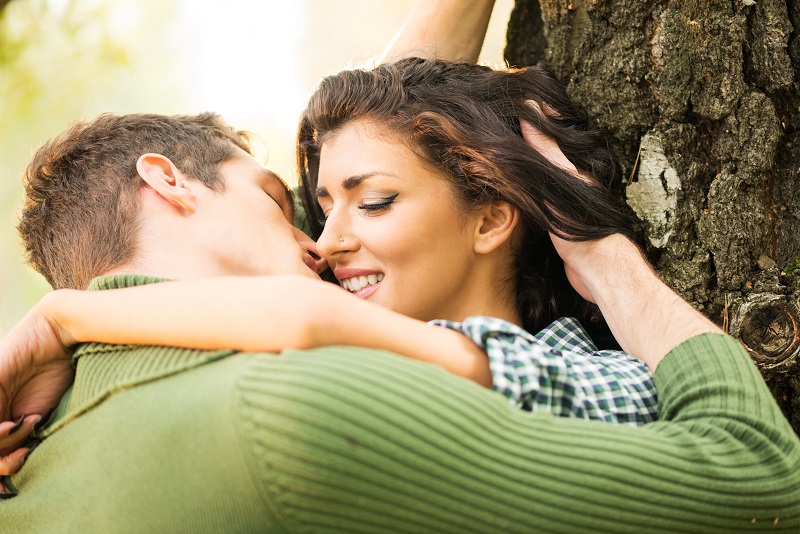 Businesses often find themselves in situations where they face strong incumbent competition, and it can be challenging to find a way to gain a strategic advantage. Although it is tempting to fight the competition on their terms, it is often more advantageous to redefine the playing field altogether.
In 2003, Eli Lilly introduced a drug for the treatment of erectile dysfunction called Cialis. The problem was that it was entering a market already dominated by Pfizer's billion-dollar drug Viagra, and Bayer's Levitra. To succeed, Eli Lilly could not merely enter this market as a me-too drug.
While all three pills treated erectile dysfunction, both Viagra and Levitra's primary value propositions surrounded efficacy and safety. However, both only had an active duration time of less than five hours. Cialis was as safe and effective as its competitors, but its effective window of time could last as long as 36 hours.
It's About Differentiation
Red lace teddies, stiletto-heeled shoes, and champagne glasses were assigned to Viagra, …
This convenience was one of the primary differentiating factors between Cialis and its competitors, and to test this as a positioning strategy, Eli Lilly conducted several consumer focus groups. In one setting, a group of Viagra users who were given the competitive features of both Viagra and Cialis were asked to sort some objects into collections representing the two drugs. A BusinessWeek article on the experiment reported what happened: "Red lace teddies, stiletto-heeled shoes, and champagne glasses were assigned to Viagra, while fluffy bathrobes and down pillows belonged to Cialis." The marketing team realized that this was a primary point of messaging differentiation: Viagra was for sex, Cialis was for intimacy and romance.
Armed with this new messaging, Cialis surpassed Viagra with over $1.9 billion in annual sales in 2012!
Look for the Opportunity in the Flank
This story is a classic example of a flanking strategy – attack where the competition is weak. Great flanking strategies occupy positions where the competition can't go, or won't go, … until its too late.
Although there are far too many categories of flanking opportunities to list, here are a few common ones you could consider:
Simplifying the buying process
Reducing the risk of purchase
Simplifying the process for product use
Providing a premium product to underserved customers
Providing a simpler product to over-served customers
Providing new points of access to your product
Providing new forms of the product
Target new uses for the product in entirely new customer categories
Business examples of successful flanking attacks include:
Softsoap liquid soap flanked by focusing its attack on pump style dispensing rather than the soap's physical attributes. As a result, the company kept the entire liquid soap market to itself for almost two years.
Hane's Pantyhose flanked its competition by changing its distribution channel to supermarkets, while competitors continued to focus on clothing stores. Timex watches chose to focus distribution in retail drug stores, and not the traditional jewelry stores.
Blue Nile, an online retailer of diamonds, focuses on empowering the customer with three things. 1) Vast amounts of information. The average customer may go through over 200 pages of information before committing to a purchase. 2) Vast selection. With over 100,000 certified diamonds for purchase, Blue Nile offers unparalleled choice. 3) Discount Pricing. Blue Nile prices are 20% – 40% lower than the competition. The physical constraints of Tiffany's and Harry Winston's brick and mortar storefronts mean that they simply cannot offer any single customer access to vast information, vast selection, and low prices.
What's your flanking strategy?